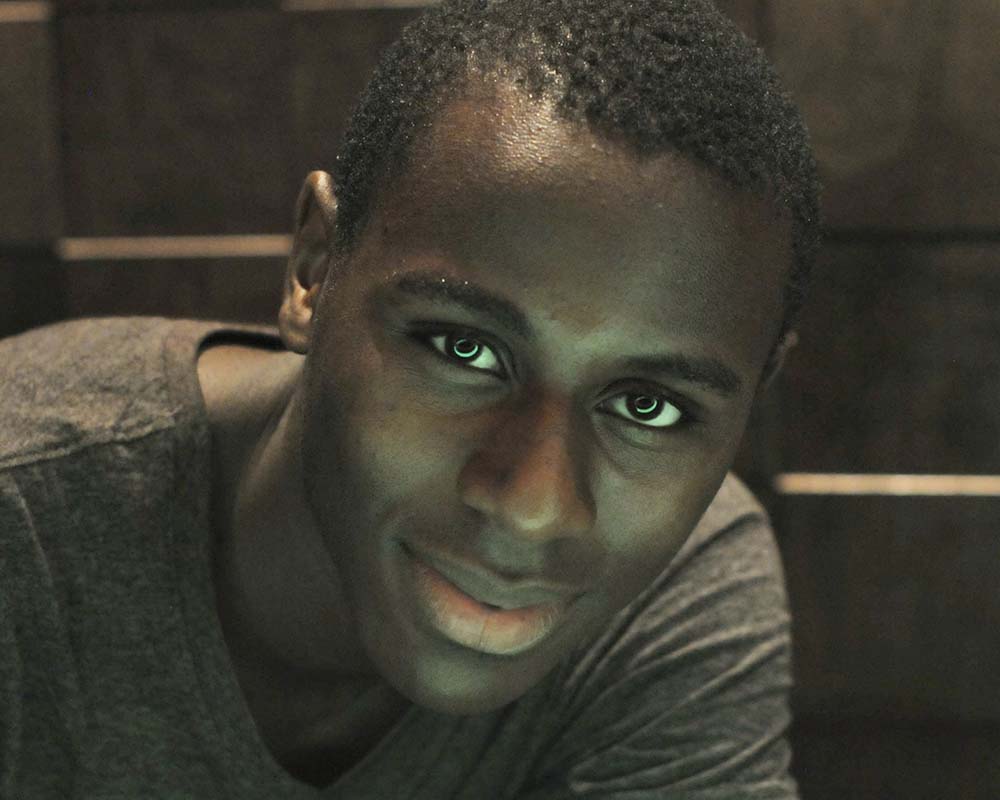 Background
Ngadi Foundation was formed in 2019 in loving memory of Emeka Ngadi who passed away on November 29, 2018, at a young age of 22 years. He was an Engineering student at McGill University. He was passionate about science, sports, and music. Emeka used his many gifts, talents, and intelligence to serve his community and help others. Although his life was short, he touched many lives and his impact lives on. The Ngadi Foundation is inspired to continue to touch the lives of young people as Emeka would have.
Vision
Ngadi Foundation is dedicated to using its resources to empower, educate, and encourage youths to attain their full potentials, as well as to use their talents and skills to be agents of positive changes in their communities. We believe that when young people apply their skills in serving their communities, they not only build personal character, they can be potent force to reckon with in building a better society. It is crucial to provide opportunities for youths to develop their talents through meaningful participation in their communities. We aim to work with local organizations, businesses, government, schools, churches and other sectors of society to provide opportunities for youths to discover their talents, develop the talents, deploy the talents and gain appropriate leadership skills that they need to be agents of change in their communities.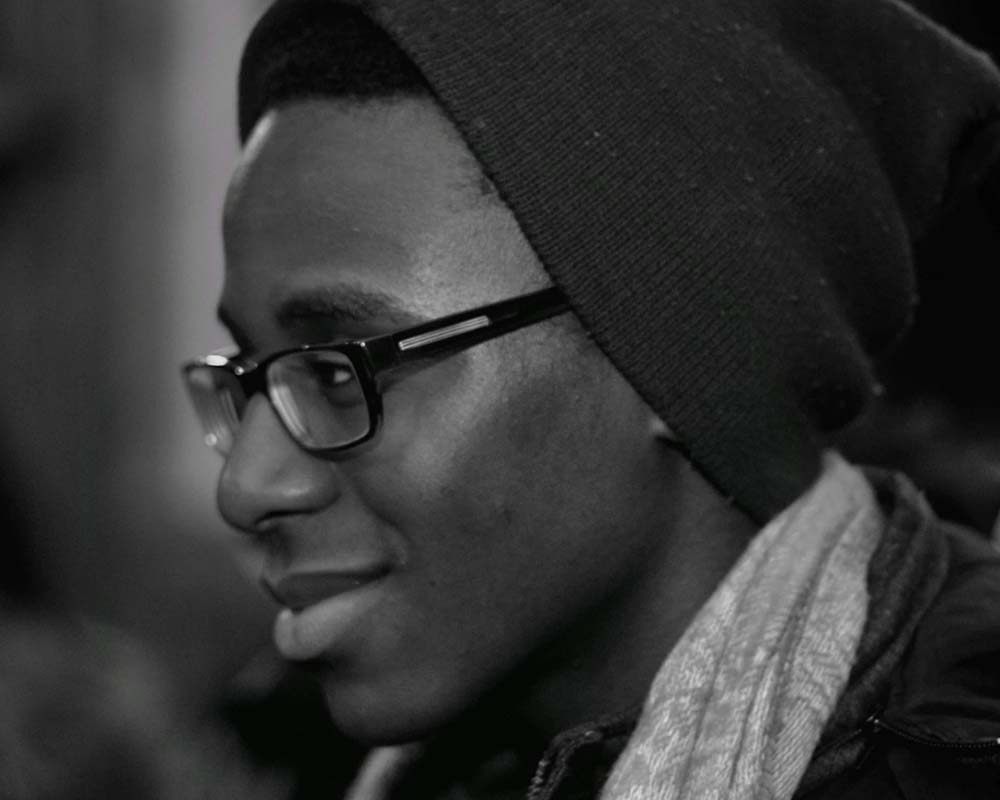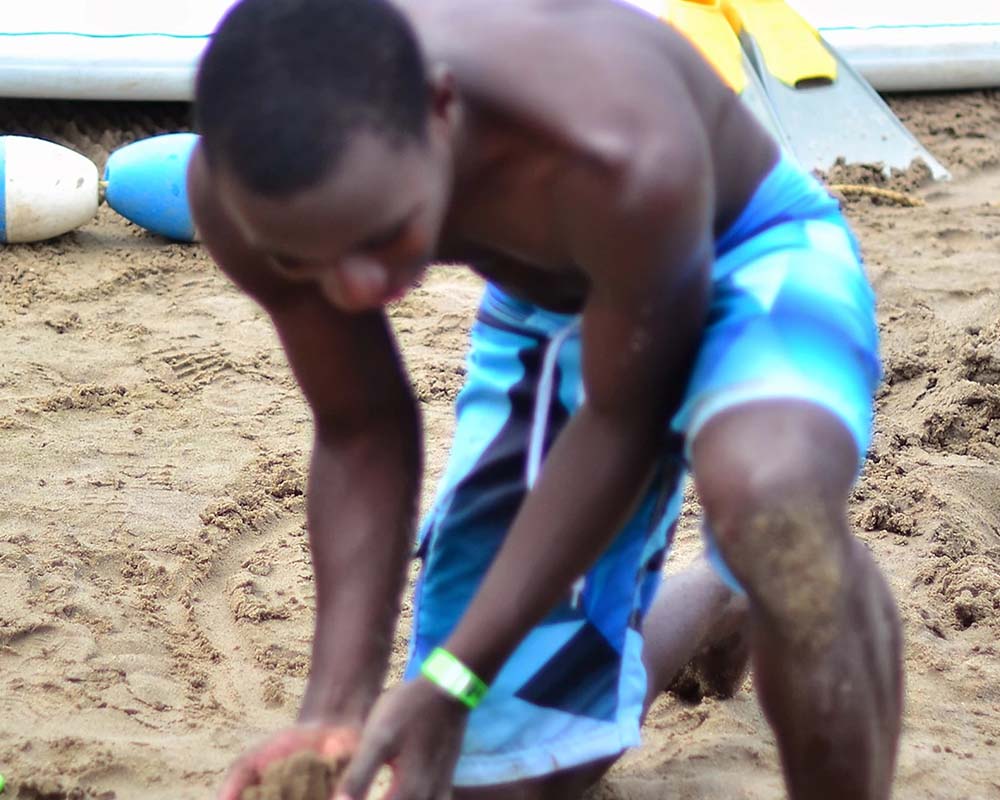 Mission
Through our programs, we hope to offer opportunities to many young people who personify the character of Emeka Ngadi within the Island of Montreal to be empowered to use their talent and skills to find solutions that would result in a better community, bring people together, and make a real and lasting change to the society at large. In this regard, the purpose of the foundation is:
To help youths advance and excel in their education, particularly in the areas of science, engineering and medicine.
To develop creative-minded youths who are ready to use their talents to contribute positively to society and their communities.
To create and foster the environment that would allow youths to use their talents and skills as models to help others.