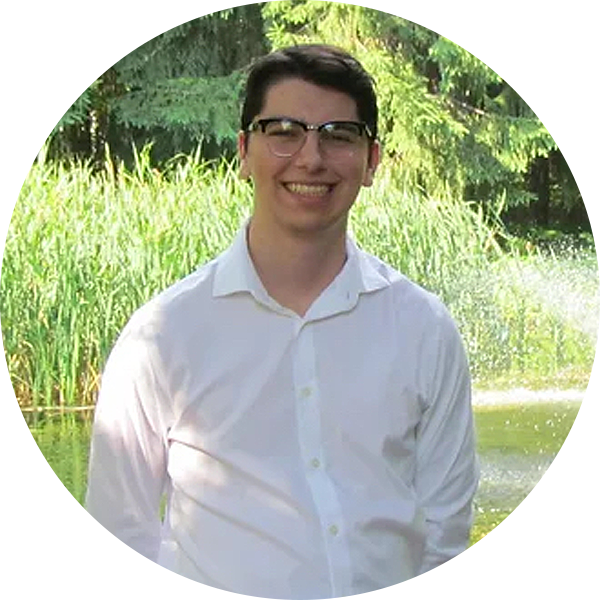 David Van Houtte
David Van Houtte graduated from John Rennie High School and was admitted to the John Abbott College Science program.
David is an outstanding student who recently graduated from John Rennie High school. Not only did he excel academically in the enriched program, he found time to be involved in his community working as a camp counselor and tutoring his peers. When the Selection Committee met with David for the first time, they were blown away by the clear leadership and confidence this young man exudes. The committee heard how he went out of his way to support his fellow students and make others around him feel included and welcomed. He will be attending John Abbott College next year and hopes to become a pediatric emergency physician one day to continue to help young children. The Committee truly believes that his character and spirit will take him far.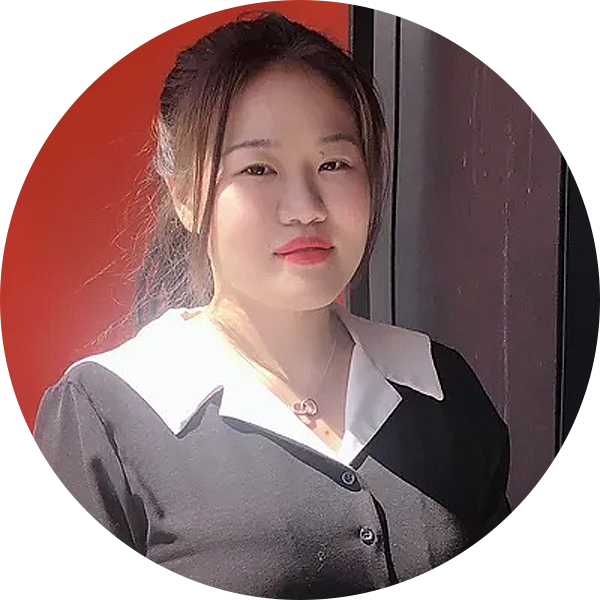 Kanjie Zhang
Kanjie Zhang graduated from Pure and Applied Sciences at Dawson and has been admitted into Life Sciences at McGill.
The Selection Committee could describe Kanjie as determined. Kanjie has the ultimate goal of becoming a family doctor and has set her eyes firmly on that target. She started with a training in Culinary Management but she hopes to make an impact in the medical field. At Dawson College in the Pure and Applied Sciences program, she balanced extremely strong grades with tutoring fellow students which she did joyfully. She will be attending McGill next year in the Biological, Biomedical & Life Sciences program. The Selection Committee could see that Kanjie is an extremely determined individual whose goals and vision cannot be swayed. They commend her for her resilience and willingness to go for what she wants.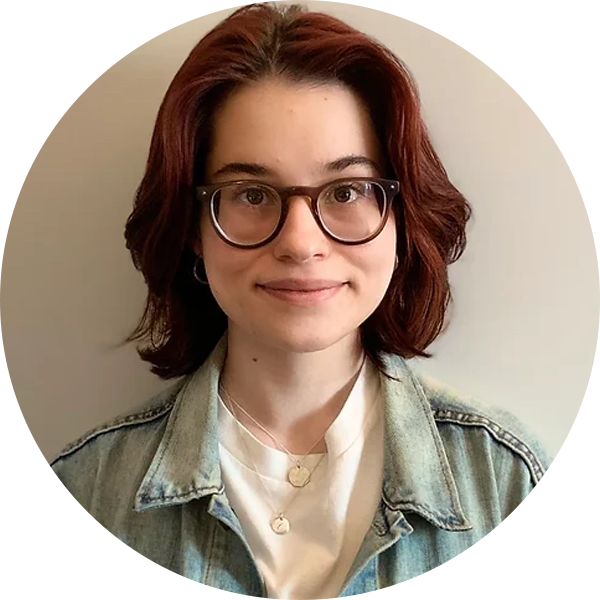 Olivia Pereira
Olivia Pereira graduated from John Abbott's Double DEC program and obtained admission to McGill Physical Earth and Comp Sciences.
Olivia is wise beyond her years. If you were to speak with her, you might be surprised to know that she is only 19 years old. She attended John Abbott College, receiving a double DEC in Science and Social Science, and will be moving on to McGill University to study physics. She is an amazing student, having received perfect scores in multiple subjects. But she also is an outstanding individual. When speaking about her tutoring experience, she was able to share to the Selection Committee how she would take the time to really understand a student's needs and motivations and try to get on their level to ease the teaching process. She also has a passion for astrophysics and nuclear technology and hopes to make an impact in this space one day. The Committee most certainly believes that she's on the path to make that happen!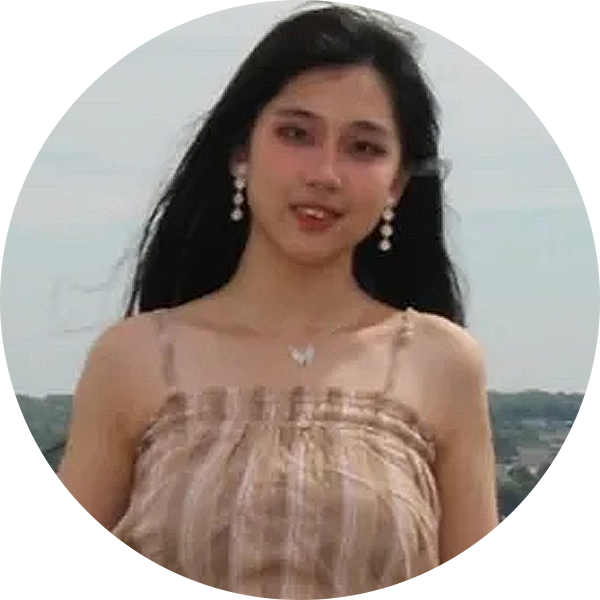 Paipai Chen
Paipai Chen graduated from Pierrefonds Community High School and was accepted into Marianopolis's Honors Health Science program.
​
It was a joy to meet PaiPai. She is a recent graduate from Pierrefonds Community High School and will be attending Marianopolis College next year. She plans to study Honors Health Science, but she also has deep love for physics and teaching. She is extremely organized with her time, balancing school, music, and a social life. What struck the Selection Committee the most about PaiPai was her honesty and sense of humor. It is clear that PaiPai has gone through some challenges, but her self-reflection on the past and ability to demonstrate growth and grit were outstanding. The Selection Committee wishes her the best of luck in whatever she chooses to pursue.